We are a community with talents of multiple backgrounds, professions and interests, all working together toward the same goal.
We progress with a purpose and innovatively evolve with time. We study trends to be ahead of trends. We integrate creativity, experience and technology into marketing.
We specialize in consumer engagement both on-ground and digitally. We strive to capture and analyze data for every exercise. We deliver to prove.
We do this in 231 cities, across 5 countries. We Are Regionally Local.
Our Vision
To House All Talents Under One Colony &
Drive Innovation To Our Partners
To Inspire
Encouraging our people to be optimistic & passionate through our business practices; making each other successful!
To Build
Producing great leaders with the belief that 'coming together is a beginning, keeping together is progress, and working together is a collaborative success'.
To Progress
Embracing change for the better, as progressiveness creates value and optimizes value out of time.
Humble landmarks of our journey
416
Events/Marketing Activations
3,219
On Job Brand Ambassadors
3,255
On Job Field Marketing Executives
8,129
Official Payroll Issuance
Proven track record by recognition
GOLD
Best Event – Immersive Experience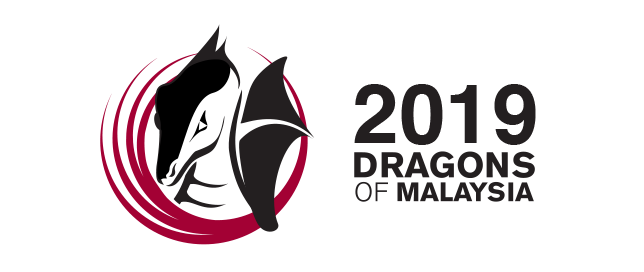 SILVER
Best Event or Experiential Marketing Campaign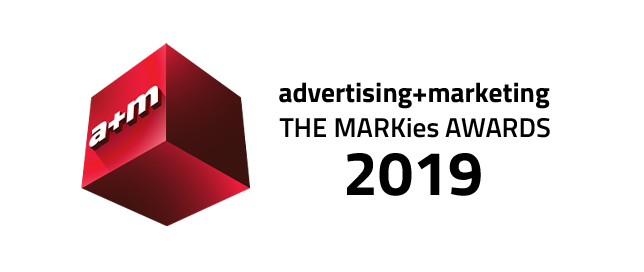 BRONZE
Most Creative – Experiential
Most Effective Use – Events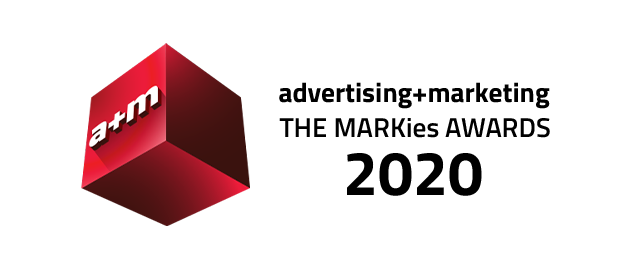 BRONZE
Most Creative – Consumer Event
Strong & Long term business relationship. More like our partners as we drive deep into assisting our clients to explore any possible opportunities to achieve targets together. Because their objectives are mine too.
Building strong, long term business relationships. We treat our clients as our partners, assisting them to explore opportunities to achieve targets together. Your objective is our objective.
See Our Work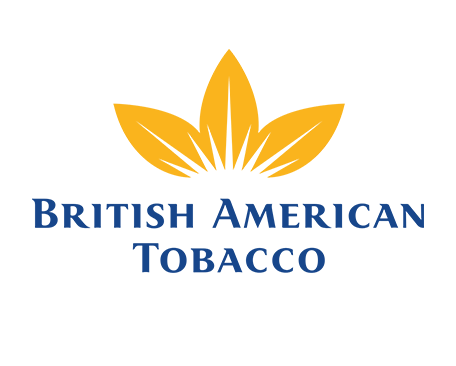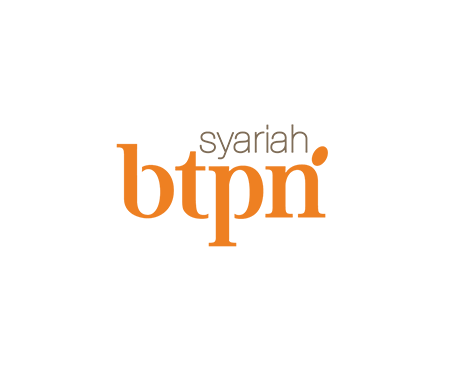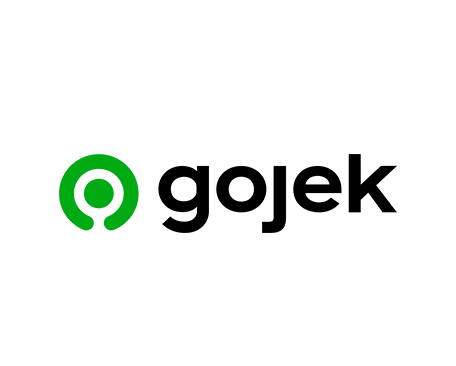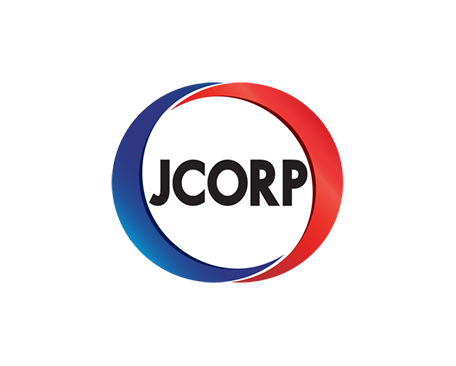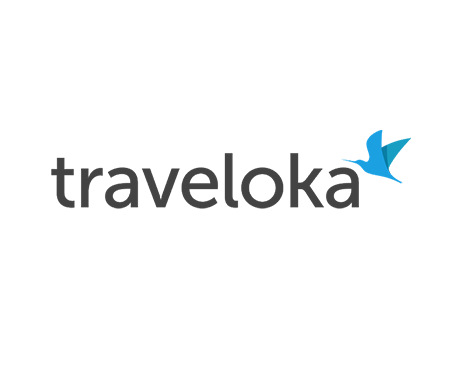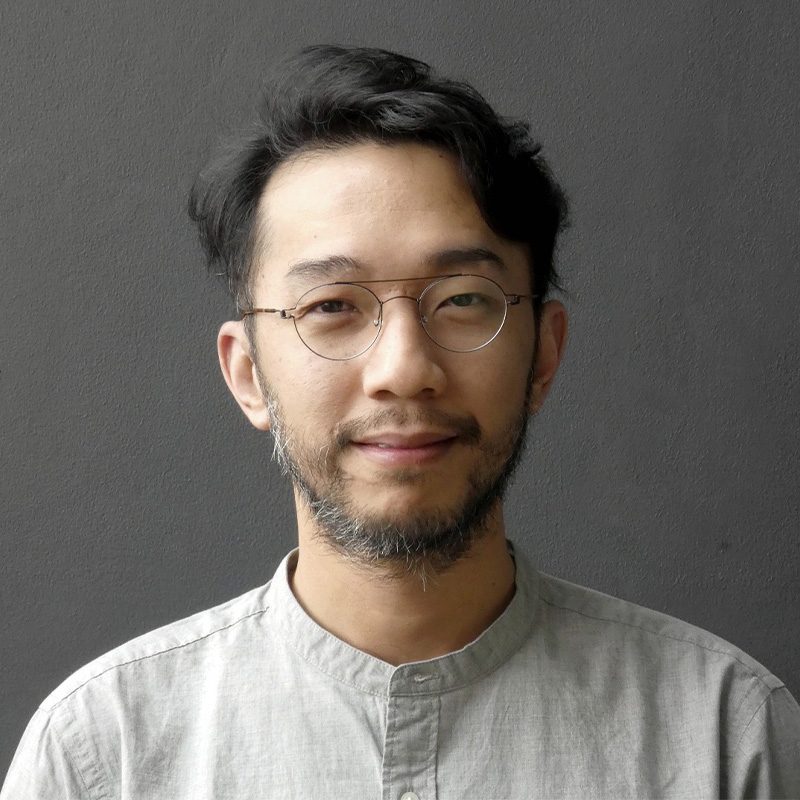 Hooi Lim
Group CEO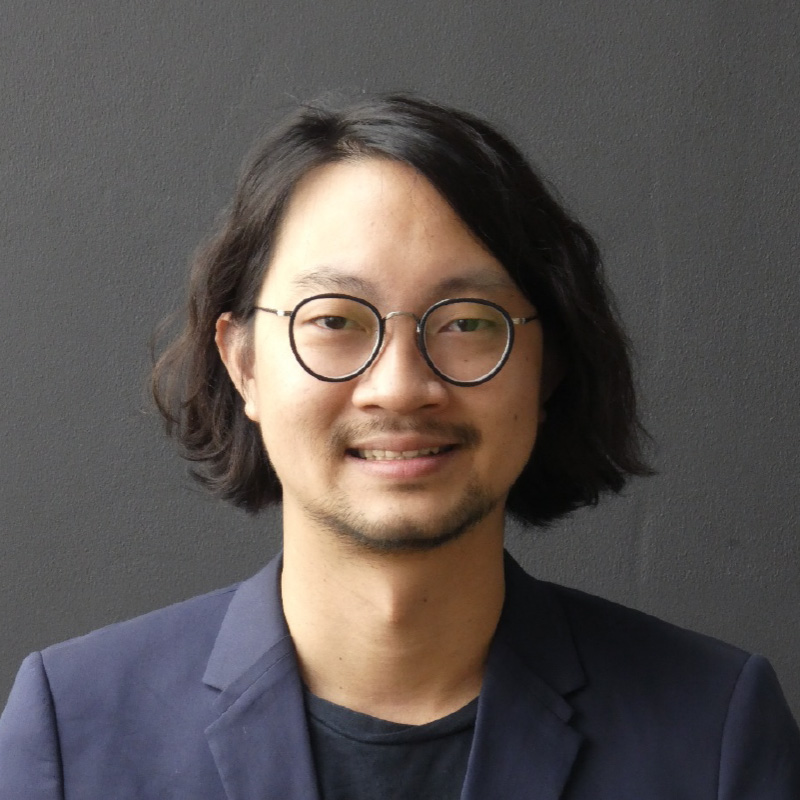 Mah Jon Van
Group CFO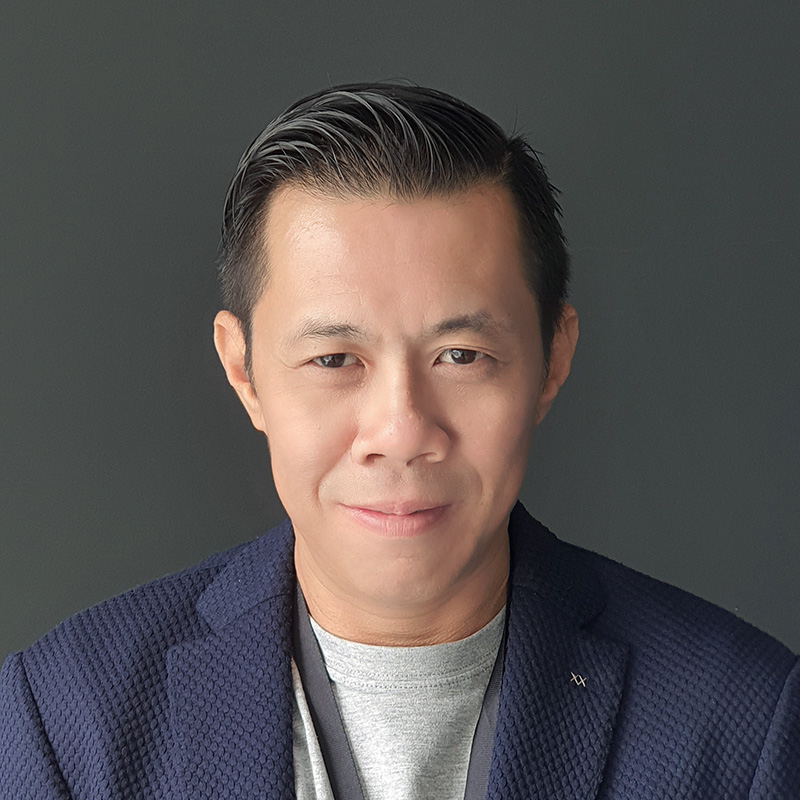 Nick Lee
Group COO